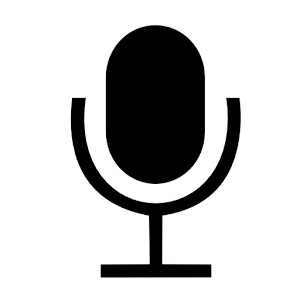 2 years ago
Continuing Your Education
We are now offering Continuing Education Units for professionals who need them. Dr. Beck-Ellsworth is a certified provider with the California Board of Behavioral Sciences. In order to receive credits, … Continue Reading →
More From 'Savor Podcast'
1 year ago

OK…Danielle is having a baby girl!! The BIG news…We are saying our final goodbye to Savor Podcast today. All of our episodes will continue to be available to you & your friends … Continue Reading →

1 year ago

It's a wrap! We want to THANK YOU for allowing us into your ears for another season of Savor. As always, we welcome your feedback & look forward to being … Continue Reading →

1 year ago

STRESS – can it make you stronger? It depends… Danielle & Kelly share their experiences with stress and Danielle teaches you how to better cope with it. Quiz Alert! There's another good … Continue ...

2 years ago

Lynn Chen, actor & National Eating Disorders Association Spokesperson, introduces us to her website, Thick Dumpling Skin, dedicated to the Asian-American woman's quest for the perfect body. Lynn hi...

2 years ago

When Dr. Margo Maine speaks, we all listen. We can't even begin to express the gratitude we have for Dr. Maine sharing her time & expertise with us. One of our … Continue Reading →

2 years ago

Norah McIntire, L.Ac. graciously shared her time & expertise to explore the world of Chinese Medicine & Acupuncture. Norah practices in Los Angeles, California and you can find more information … C...

2 years ago

To celebrate National Nutrition Month, Danielle & Kelly took a detour from the norm and did a cooking demonstration on air! Danielle was the test chef and Kelly talked about ways to … Continue Read...

2 years ago

To kick off National Eating Disorders Awareness Week, one of our listeners wanted YOU to hear about her journey into RECOVERY. We encourage you to get involved in your community this … Continue Rea...

2 years ago

Thank You Melissa Streno, PsyD CC-ASP, for answering our questions on the topic of competitive athletes and eating disorders. Dr. Streno practices at the Eating Disorder Center of Denver. She cover...

2 years ago

Thank You Miranda May, Master of Counseling & Psychology, for enlightening us on the transgender subject! Miranda specializes in gender identity and eating disorders, currently practicing at the Pr...