3 years ago
Episode 3 - Dressember & International Justice Mission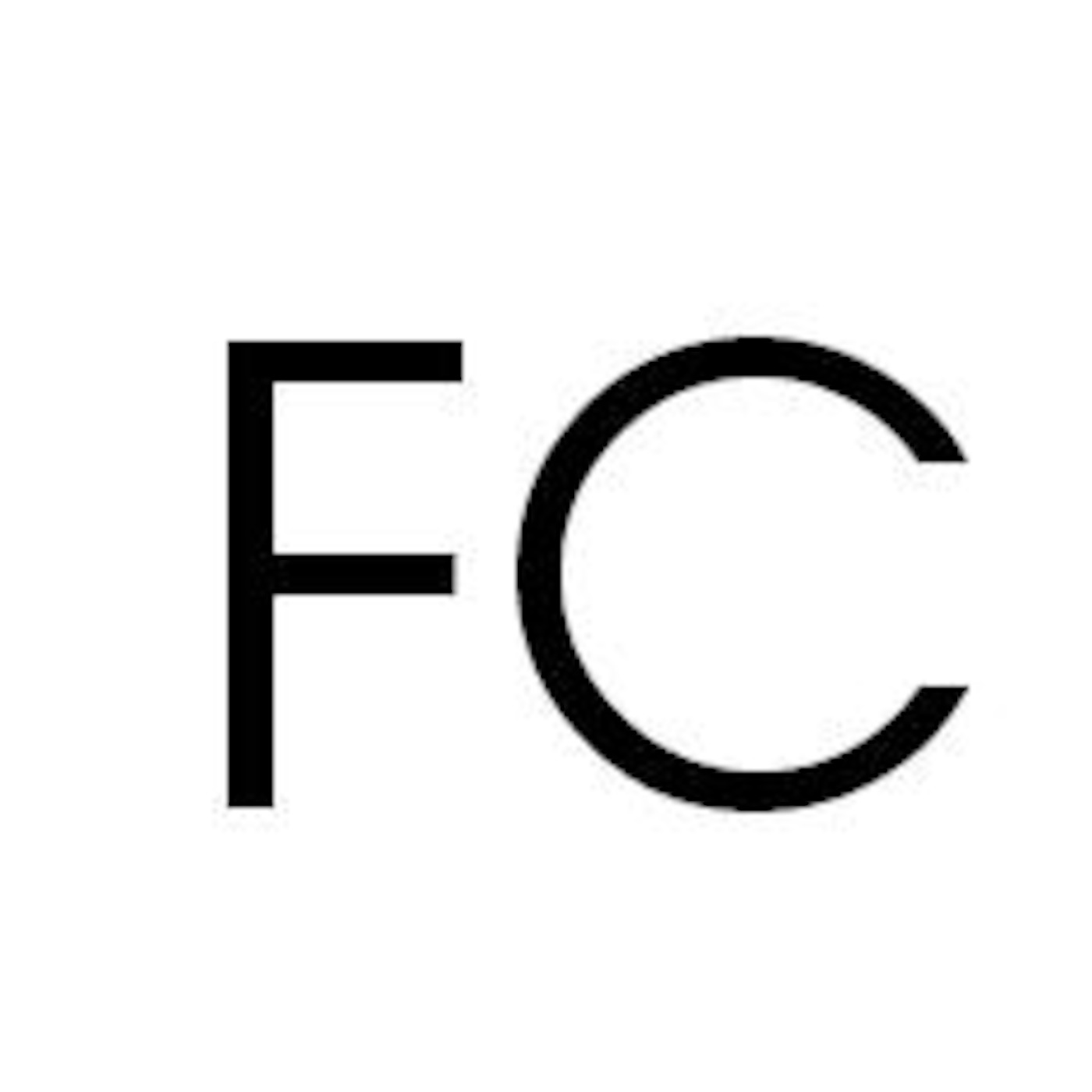 Dressember uses fashion to advocate for women who have been exploited for their femininity. Dressember raised $165,000.00 in 2013 and 100% of the funds went directly to International Justice Mission. As women take on the creative challenge of wearing a dress for the 31 days of December, they are advocating for the inherent dignity of all women. We spoke with Michelle Quiles, Sr. Dir. of Marketing & Strategy at International Justice Mission, to find out how their alignment with Dressember has impacted International Justice Mission's plight to fight the exploitation of women across the world. Listen to learn how this amazing campaign helps women and find out how you can get involved.
More From 'Fashion Confab'
3 years ago

I spoke with the founder of 2nd Skin Bikinis - a swimwear line that has been given the names "liberating" and "cheeky". I certainly felt ultra-liberated after I spoke with Carol. We discussed how...

3 years ago

Jonathan Mason is a very accomplished entertainment attorney representing fashion, music, film & television and more. Jonathan shares specifics around his expertise with trademarks in the fashion ...

3 years ago

Connie Lim is a Fashion Illustrator that uses a mix of water color, digital print and pen as she creates amazing works of art. Her clients have been companies like Maybelline and Tacori. Her work ...

3 years ago

Joan Lefkowitz of Accessory Brainstorms is a licensing agent, consultant and marketer of fashion and beauty problem solver products. She is the original marketer of Topsy Tail, which sold $100.M an...

3 years ago

Kim Dankoor, the driving force behind KIM (K(C)ritical Insights regarding Media). She inspires critical thinking about the political, social, and cultural influence of media and uses, among other t...

3 years ago

Latif Seesit is the Creator/Graphic Designer of WisdomATL©. He started Wisdom in his 10th grade year in high school, around the same time he started to seek deeper knowledge than what was being fo...

3 years ago

Belinda Jasmine, surfer, outdoor enthusiast, and inventor of the controversial new product- The Skinny Mirror (seen on The Today Show and Good Morning America).

3 years ago

Dayna Melton is an Atlanta native who attended Kennesaw State University for her Bachelors in Fine Arts degree with a concentration on drawing and painting. After college she started her own small...

3 years ago

As a Fashionprenuer and the host of Fashion Confab, I am honored to be featured on Entrepreneur on Fire - the largest podcast in the world that interviews succesful entrepreneurs. I hope you are ...