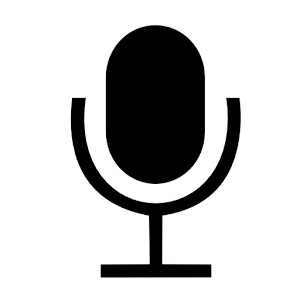 5 months ago
Volunteers Needed! PMC's "Get Reel"
Population Media Center's Get Reel campaign shows the realities for women and girls around the world and showcases the power of PMC's entertainment to create real change. Every week of the six-week campaign will illuminate a new part of the Get Reel story.  We are recruiting volunteers who will be Get Reel Ambassadors, helping to raise money and awareness. […]
The post Volunteers Needed! PMC's "Get Reel" appeared first on Population Media Center.
More From 'Population Media Center'
3 months ago

You can't have a hit show without some catchy music. Last month Population Media Center (PMC) launched a new radio show Umurage ("Inheritance for a Better Future") across eight radio stations in Rw...

5 months ago

An important new article was published in Science magazine this spring, The interaction of human population, food production, and biodiversity protection. Two of the three lead authors serve on Pop...