5 months ago
Ep 44 - Annette O'Toole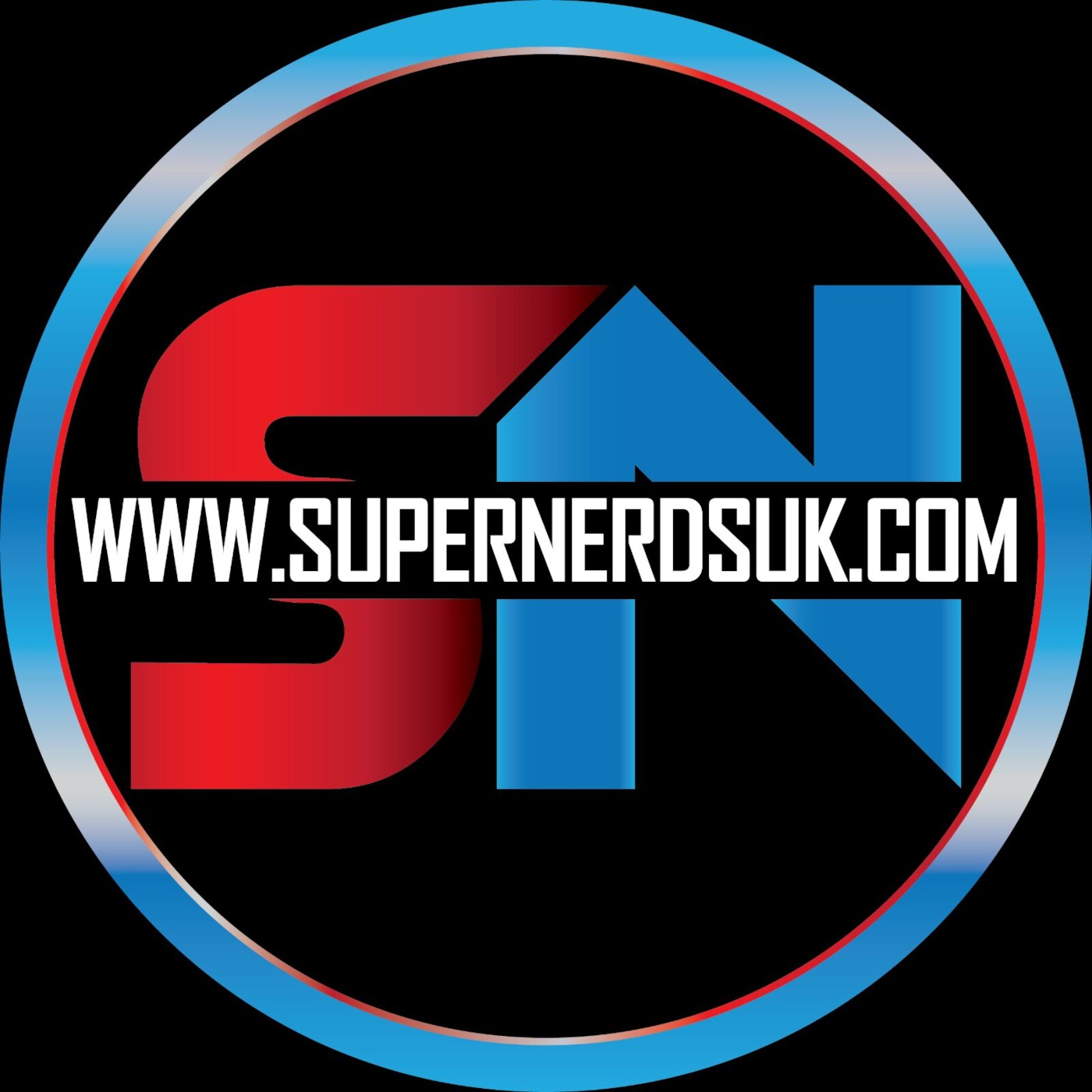 We're kicking off the year with a TV themed episode! We have an interview with the amazing Annette O'Toole, who played Martha Kent on Smallville, our Netpix is Stranger Things and we go "In Defence Of..." Stargate Universe. All that plus the debut of our game show "Magic Mic". Annette O'Toole's Twitter @_amckean Our Website www.supernerdsuk.com Please support our podcast when you buy from Forbidden Planet Here https://forbiddenplanet.com/?affid=SNUK1 SEE TIMES LISTED BELOW: Episode Rundown – 0:00:21 – 0:11:55 Annette O'Toole Interview - 0:12:50 – 1:00:00 Netpix 0:1:01:35 – 0:1:20:26 Magic Mic 1:20:41 – 1:35:00 In Defence Of 1:35:36 – 1:47:27 We're on Podomatic http://ianyoungkop.podomatic.com/ We're On iTunes https://itunes.apple.com/gb/podcast/supernerds-uks-podcast/id1017040090?mt=2 Find us on Twitter: @SuperNerds_UK SuperNerds UK YouTube https://www.youtube.com/channel/UCXBsce8PulUhLCxaZEnpTgw Tumblr: http://supernerdsuk.tumblr.com/ SLIGaming: https://www.youtube.com/channel/UCCau...
More From 'SuperNerds UK'
4 days ago

Back with a bang, we have TWO film reviews on this episode. We go in depth and spoilerific on Wonder Woman, discussing and dissecting DC's new instant classic. Then, a spoiler free review of Edgar ...

3 weeks ago

This blockbuster episode has THREE interviews! Ben and Tim went to the amazing Heroes Villains Fan Fest in London and got to talk to The Flash's Shantel Van Santen, Constantine's Matt Ryan and Mich...

1 month ago

Our latest episode has an interview with Private Vasquez herself, the amazing Jenette Goldstein. Starring in Aliens, Terminator 2 and Near Dark, Jenette has been an icon of pop culture for years. A...

1 month ago

This episode has a Twin Peaks interview with David Patrick Kelly, who played Jerry Horne in both the original series and the 2017 return. The whole episode honours the worlds of Twin Peaks and Davi...

2 months ago

Our Guardians of the Galaxy review couldn't be contained and had to have its own episode. Tim, Ben & Ian (yes Ian is back!) review GOTG Vol 2 in this bonus episode! WebHostGB: https://webhostgb.co...

2 months ago

On this episode we have an interview with Kevin Eastman, Co-creator of the Teenage Mutant Ninja Turtles. We chat about the history of TMNT what he's up to now. Our Netpix is 'The Real Ghostbusters'...

2 months ago

This week's episode has an interview with Jason Flemyng, talking about his directorial debut, Eat Local and much more! We go "In Defence Of..." The League of Extraordinary Gentlemen and for some si...

2 months ago

A bonus episode, between 50 and 51 where we talk to Monster Squad icon André Gower, who was our first interview back in 2015! www.supernerdsuk.com Please support our podcast when you buy from For...

3 months ago

For our 50th episode we interview actor, director and all round British legend, Dexter Fletcher. We discuss his life, career and what's coming next. This episode's Netpix is Dexter's latest directo...

3 months ago

Celebrating the release of Kong: Skull Island, this episode has a monstrous theme. We take a look at Kong and give our thoughts on the MonsterVerse. Our Netpix is Godzilla (2014) and we go "In Defe...

4 months ago

Welcome to SuperNerds UK, bub! This week we have a WORLD EXCLUSIVE, the first ever interview with Cal Dodd, the iconic voice of Wolverine from the 90s X-Men animated series. We also review Logan, t...