1 week ago
FEAR LESS WITH TIM FERRIS, new on AT&T Audience Network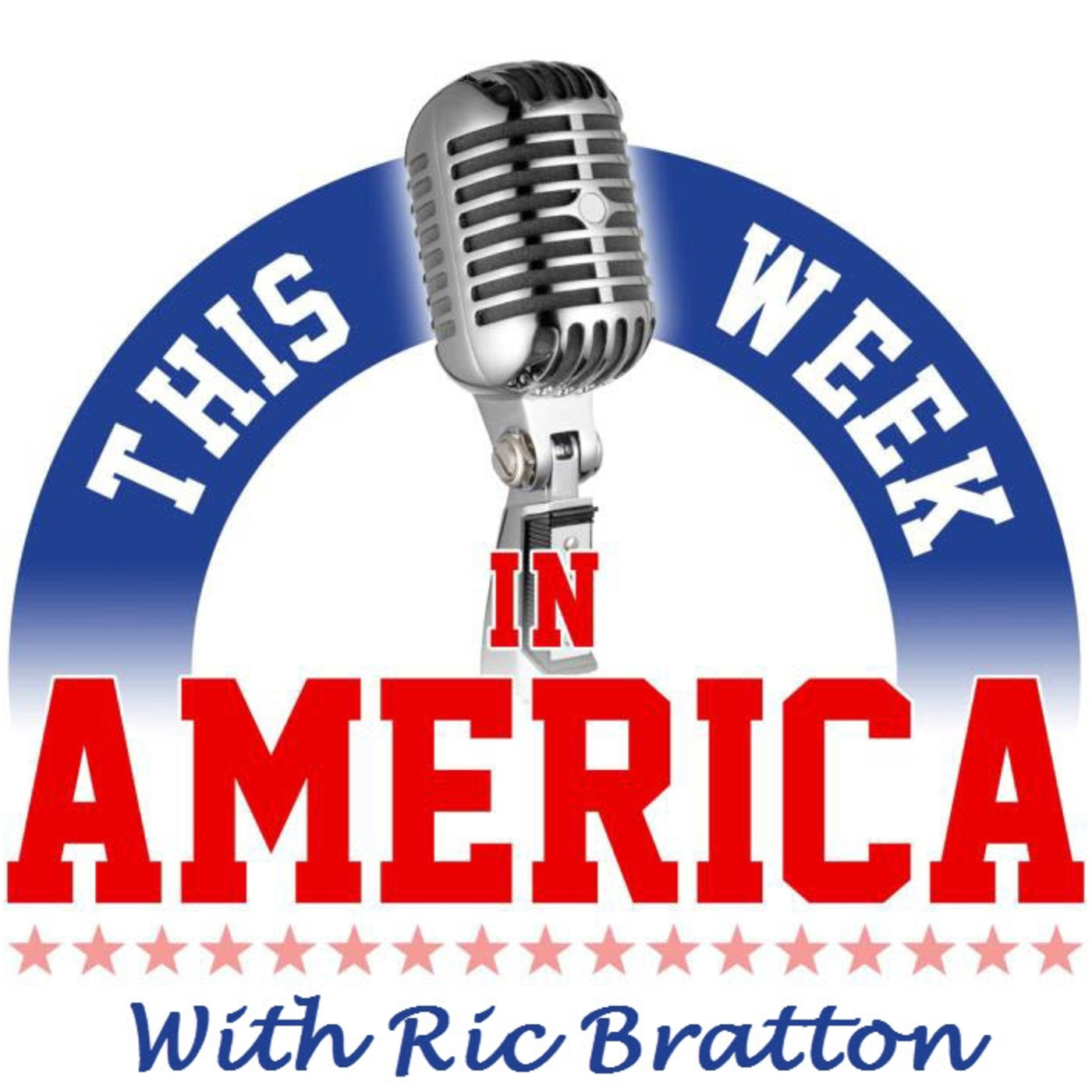 Self-Help Guru Tim Ferriss is Ready to Get Real. He's Kicking Off His New Original Series Fear{less} with Tim Ferriss Premiering May 30th on AT&T Audience Network The Best-Selling Author, Entrepreneur, and Renowned Investor Will Feature In-Depth, Long-Form Conversations with Guests Who are At the Top of Their Game. They'll Discuss How They've Overcome Their Fears, Dealt with Hardships, and Crafted Unique Paths to Success. Filmed in front of a live audience and executive produced by Vince Vaughn's Wild West Productions, Fear{less} with Tim Ferriss will include interviews with illusionist David Blaine, founder of TOMS Shoes Blake Mycoskie, founder of ESPN Bill Rasmussen, and many others. Tim Ferriss has been listed as one of Fast Company's "Most Innovative Business People," one of Forbes's "Names You Need to Know," and one of Fortune's "40 under 40." He is an early-stage technology investor/advisor (Uber, Facebook, Shopify, Duolingo, Alibaba, and 50+ others) and the author of four #1 New York Times and Wall Street Journal bestsellers, including The 4-Hour Workweek and his latest, Tools of Titans: The Tactics, Routines, and Habits of Billionaires, Icons, and World-Class Performers. The Observer and other media have called Tim "the Oprah of audio" due to the influence of The Tim Ferriss Show podcast, which has exceeded 100 million downloads and has been selected for "Best of iTunes" three years running. For more information, visit: https://www.directv.com/networks/audience
More From 'This Week in America with Ric Bratton'
1 day ago

Thomas Miller has been a student of Unarius since he was 14 years old. At that time meeting Ernest L. Norman the founder and teacher of Unarius. Tom has given many lectures on the Unarius princip...

1 day ago

SKIPPER by Craig B Bass The author lives in Idaho and Southern California with his wife and dog. In his earlier years he wrote and published professional articles. He wrote and published fictiona...

1 day ago

FAST: 4 Principles Every Business Needs to Achieve Success and Drive Results Business and leadership in general are fast changing worlds. But too often policies, procedures, and bureaucracy can sl...

3 days ago

UPSIDE: PROFITING FROM THE PROFOUND DEMOGRAPHIC SHIFTS AHEAD by Kenneth W. Gronback Get ready to ride the next generational wave. Demographics not only define who we are, where we live, and h...

5 days ago

Satisfy Your Need for Speed with Speed is the New Black! St. Louis Auto Prodigy Noah Alexander Custom Builds Fast & Furious Rides in Velocity's Original New Series From his Classic Car Studio in...

1 week ago

Problem Solved: A Powerful System for Making Complex Decisions with Confidence and Conviction by Cheryl Strauss Einhorn It can be messy and overwhelming to figure out how to solve thorny problems...

1 week ago

AdCellerant Advertising Technology & Digital Marketing Services AdCellerant was founded in 2013 by Brock Berry, Shelby Carlson and John Chamberlin. AdCellerant is an Ad Technology and Digital Mar...

1 week ago

EVER AFTER by Sally A. Allen Taylor Townshend owned a large publishing company for new authors headquartered in the Philippines. The conglomerate also has subsidiaries in the United States, with t...

1 week ago

How to Raise Respectful Parents Laura Lyles Reagan At long last—a practical, "how to" guide for teens to help them navigate the confusing transition from dependence on their parents to becoming r...

2 weeks ago

Off Speed: Baseball, Pitching, and the Art of Deception by Terry McDermott The lively and fascinating story of baseball's 150-year hunt for the perfect pitch In August 2012, Felix Hernandez of t...