2 months ago
FEAR LESS WITH TIM FERRIS, new on AT&T Audience Network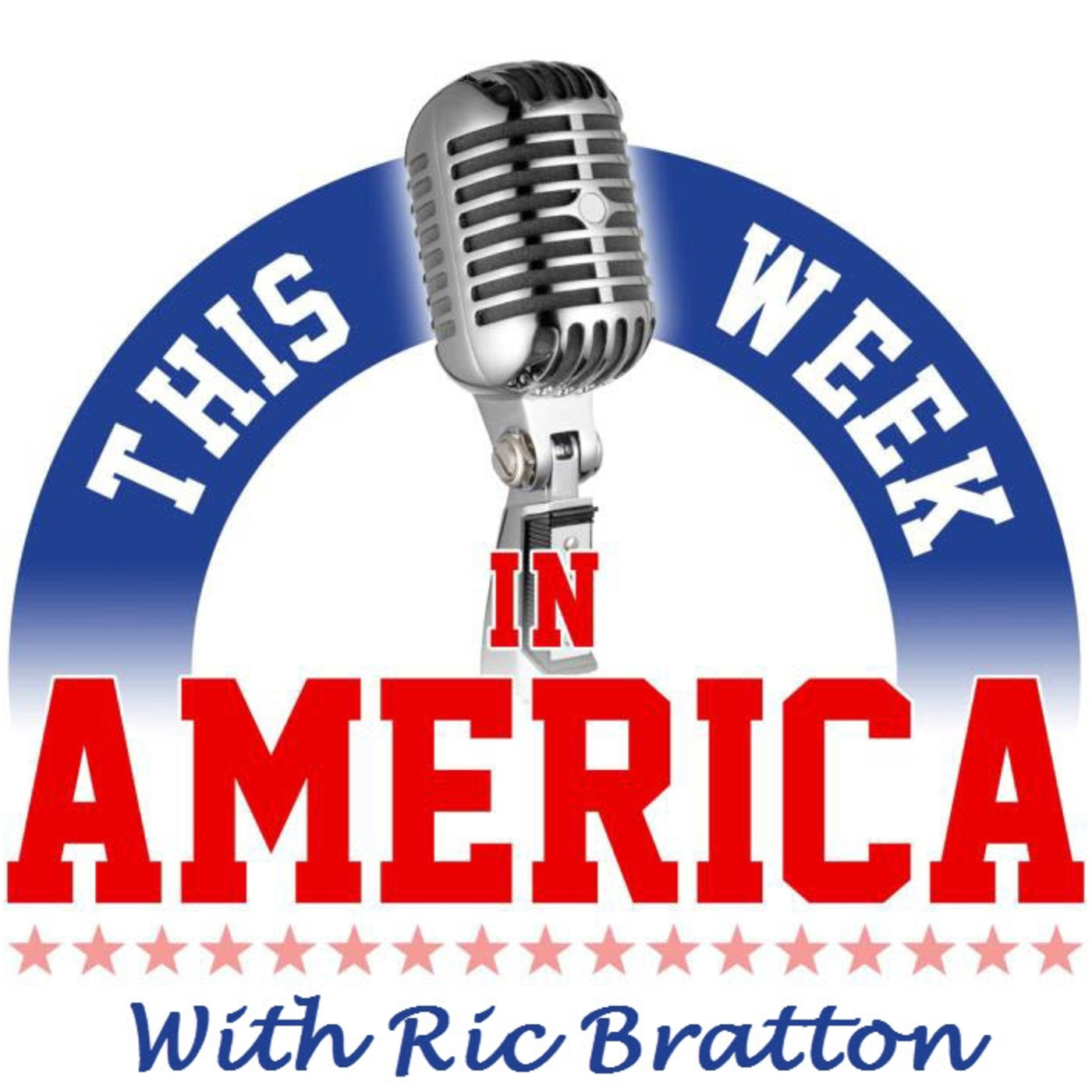 Self-Help Guru Tim Ferriss is Ready to Get Real.
He's Kicking Off His New Original Series

Fear{less} with Tim Ferriss Premiering May 30th on AT&T Audience Network

The Best-Selling Author, Entrepreneur, and Renowned Investor Will Feature In-Depth, Long-Form Conversations with Guests Who are At the Top of Their Game. They'll Discuss How They've Overcome Their Fears, Dealt with Hardships, and Crafted Unique
Paths to Success.

Filmed in front of a live audience and executive produced by Vince Vaughn's Wild West Productions, Fear{less} with Tim Ferriss will include interviews with illusionist David Blaine, founder of TOMS Shoes Blake Mycoskie, founder of ESPN Bill Rasmussen, and many others.

Tim Ferriss has been listed as one of Fast Company's "Most Innovative Business People," one of Forbes's "Names You Need to Know," and one of Fortune's "40 under 40." He is an early-stage technology investor/advisor (Uber, Facebook, Shopify, Duolingo, Alibaba, and 50+ others) and the author of four #1 New York Times and Wall Street Journal bestsellers, including The 4-Hour Workweek and his latest, Tools of Titans: The Tactics, Routines, and Habits of Billionaires, Icons, and World-Class Performers. The Observer and other media have called Tim "the Oprah of audio" due to the influence of The Tim Ferriss Show podcast, which has exceeded 100 million downloads and has been selected for "Best of iTunes" three years running.
For more information, visit:
https://www.directv.com/networks/audience
More From 'This Week in America with Ric Bratton'
2 weeks ago

The Streak: Lou Gehrig, Cal Ripken Jr., and Baseball's Most Historic Record by John Eisenberg The fascinating story of baseball's legendary "Ironmen," two players from different eras who each a...

3 weeks ago

Thomas Miller has been a student of Unarius since he was 14 years old.  At that time meeting Ernest L. Norman the founder and teacher of Unarius.  Tom has given many lectures on the Unarius princip...

3 weeks ago

LEGACY SERIES  by Robert Maxxim    Worldly and past life visions...Atlantis...Lemuria...Ancient visions...Spiritual sciences.      It's the critically acclaimed LEGACY EPISODE series by Robe...

3 weeks ago

Motivate Yourself: Get the Life You Want, Find Purpose and Achieve Fulfilment by Andro Donovan Do you want to feel more productive, more present and more inspired by your own life? Motivate Yours...

4 weeks ago

Expensive Sentences: Debunking the Common Myths that Derail Decisions and Sabotage Success by Jack Quarles Conversations have consequences. Discussions lead to decisions that shape the future for...

4 weeks ago

The Black Diamond and the Witch's Curse by Terrance Alexander To most people, it appears as if Derek James is a typical college freshman. Yes, he is on a football sch...

4 weeks ago

SAFEGUARD YOUR SKIN FROM THE INSIDE OUT Dr Michael A. Smith, author, national spokesperson and senior health scientist for Life Extension based in Fort Lauderdale, Florida - the world's leading o...

4 weeks ago

Life Got in the Way My Babies were Taken From Me by Toni Jones Tucker This Book is dedicated to all the people who have lost their babies, who may have experienced some the experiences loses that ...

1 month ago

A MESSAGE WITHIN IT'S WORDS by Paul Mason The point of my book is to reach those that I know and do not in hoping that there is something I written may get their attention about what is occurring ...

1 month ago

Courage of the Heart: An American Odyssey 1915 to 1923 by Christine Chatterton The author, Christine Chatterton, has written a true historical narrative of World War I based on the letters found i...

1 month ago

THRILL KILL new from Don Bruns Book 2 in the Quentin Archer mystery series Three murders so far. No apparent motive; no link between the victims; none of them have been robbed. One item ties the...